BUILDING CHANGE MAKERS
anand Campus
Anand Engineering College (AEC-001) is situated at the 19 km milestone from Agra on the Agra-Delhi Highway (NH-2). It is housed in a grand complex with 1,00,000 sq.mts of covered area built on a plot of 29.4 acres.
Courses @AEC
Apply Now
Anand Engineering College  offers Bachelor's Degree in various branches of Engineering and Master Degree in Management & Engineering. Most of the programs are accredited by the National Board of Accreditation (NBA).
ABOUT Anand Engineering College
"HANDPICKED"
Faculty From Leading Institutions of India . . .
Anand Engineering College Technical Campus (AEC-001) Founded in 1998. Over the last 24 years of its existence, the Institute has created a formidable reputation for itself. Students of the various disciplines of engineering & management develop a progressive learning attitude in the vibrancy of our campus.
Anand fosters a culture of empowerment. it makes space for creativity and backs innovative and unconventional ideas. An education at AEC is inseparably linked to research & innovation at the highest level. All academic members play a part in educating students and try to involve them in their research-based projects. The environment here is characterised by sustainability,
not only in education and research but in all aspects of college life.
Are you looking for help ?
Get a
Career
Counselling
Right Now!
Colleges a State of the art Sharda Group
Students Across all Campuses
Faculty from top Institutions
MOU's with sector skills council
student experienced the campus
Student Testimonials
"Every great dream begins with a dreamer." But every dreamer needs opportunities in life to explore. I am very happy that i had given several opportunities in my college life where i had explored myself and learned skills from them.
Pragya Upadhyaya
B.Tech - IT (2016-2020)
The faculty members worked so hard on our overall development and conducted boot-camps and extra circular activities for us to enhance our technical and interpersonal skills. I like to offer my special thanks to my department for guiding me, and it's my pleasure to have teachers like them.
Shelza Kushwah
B.Tech - IT (2016-2020)
Faculty here is very supportive. Our college always tries to focus and work in enhancing students' technical as well as soft skills. The PDP program introduced by the college helps students to be prepared for facing the interviews of the companies. I would say that here you will experience a great environment to build your personality and knowledge.
Faisal lqbal
B.Tech - IT (2016-2020)
My name is Bhumika Yadav, IT final year student. I want to give my warm regards to all my faculty who have guided and supported me either directly or indirectly in enhancing my skills. The college staff has always been very supporting throughout my course.
Bhumika Yadav
B.Tech - IT (2016-2020)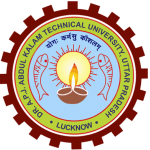 Single Window Placement – A dedicated Centrally Managed Training & Placement Department, explores countless opportunities, and trains our students to meet the expectations of the industry.
Frequently asked questions
Students Popular Question
Do you offer distance learning program?
No, at present we do not have distance learning program but we are planning introduce it in future.
What system of education is followed at Anand Colleges?
Sharda Colleges follow semester system of AKTU which is in conformity with the global practices and standards. Students are required to clear three class tests in each semester with a minimum score of 30% and the end semester exam score of 30%; the total aggregate being 50% overall. For more details please visit AKTU website www.aktu.ac.in
What is the attendance requirement and when is the attendance calculated from?
A minimum of 75% attendance is required to appear in the examinations. Attendance of a student is calculated from the date of commencement of program or date of registration (whichever is later).
What about Government scholarship? Why does your college not advertise anything about scholarship/ Samaj Kalyan Yojana?
If you have applied through AKTU counselling, Govt. scholarships for economically underprivileged sections (SC/ST OBC)... under the "Samaj Kalyan scheme" for further information, contact our Counselors at Central Admission Cell Under the Management Quota ....Scholarships are available to economically weak and meritorious students up to a cumulative value of Rs 1 cr.....refer Scholarship tab for details. A few fee waiver seats in each branch (about 5) is available for which the student has to submit Application to AKTU for the fee waiver Quota with an income certificate of parents (referAKTU website for details).
Who are the Industry partners of Anand College in training program?
IBM. Oracle, there are strong linkages & tie ups. Some names MSME: Huawei virtual tabs & IIT-Delhi virtual tabs exist. In addition repeated organizations like TCS. J.K. Tyres, Bhushan steels, Lanco power Jindal steel & power. Ashok Leyland, Maruti Suzuki, Ginni Filament & a large no. of other companies offer training opportunities to our students. Sharda also has an MOUs with National Skill Development Corporation of the Govt. of India & a large no. of programmes are conducted as "Value Added Training" by our Industry Trained Faculty leading to Internationally acceptable skill certification.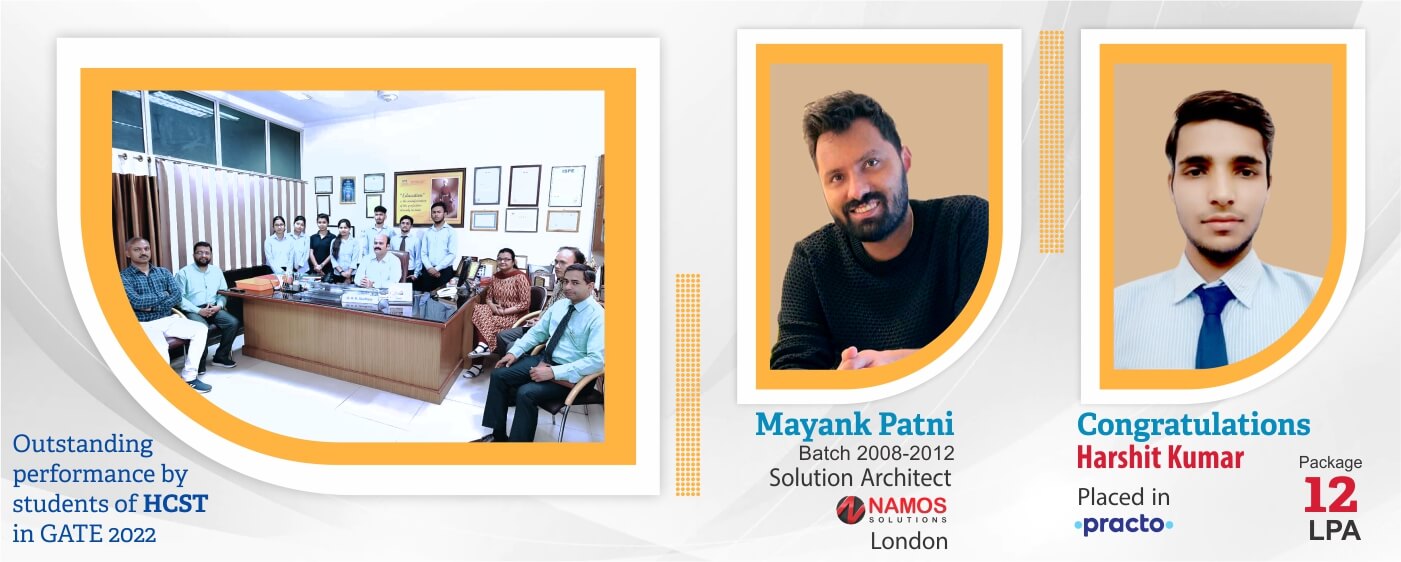 What happen do we have today?
Latest Happening